Working with our Characters Font Foundry typefaces should be a pleasant part of any project. Trying a font out before you buy the complete font family would be awesome, right? Wouldn't free fonts be great?
Free fonts – our gift to you
We get asked about free fonts all the time. Therefore we have released a set of free fonts for you to use. These are our gifts to you. These are the full monty, not in any way down-tuned. We made them available to give you the chance to experience our typefaces, and convince you of our quality before you buy them.
All fonts are offered in the OpenType font format for desktop usage only, identical to how they are available from any of our resellers.
CFF Insider Pro Medium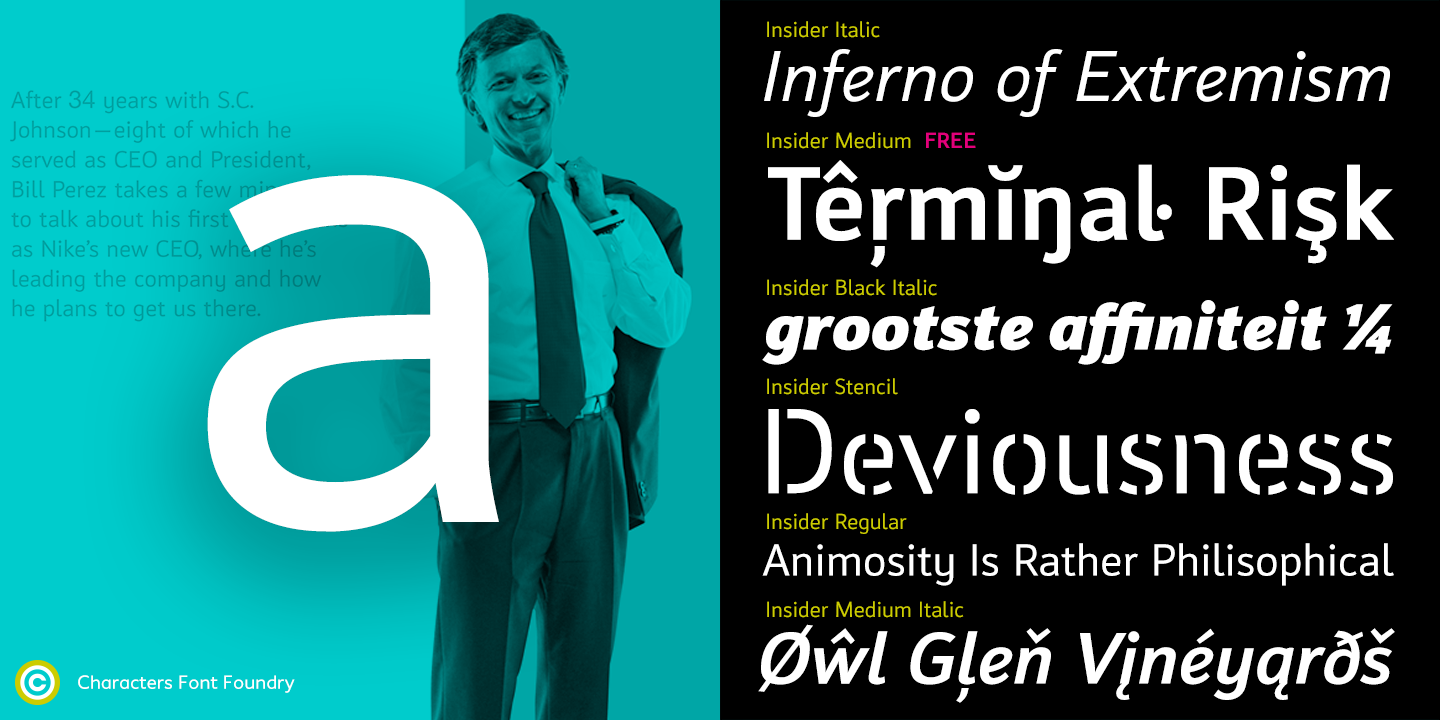 CFF Insider Pro is a friendly custom sans serif corporate typeface for Insider Consulting in Düsseldorf, Germany. CFF Insider Pro is a friendly and formal Grotesk font family. Because of the solid proportions and balanced inner forms, it's pleasant to read at small sizes. It's made for editorial, identity and logo design but also works well in gutsy display headlines.
CFF Insider Pro Medium is forever free.
CFF Encrypted Wallpaper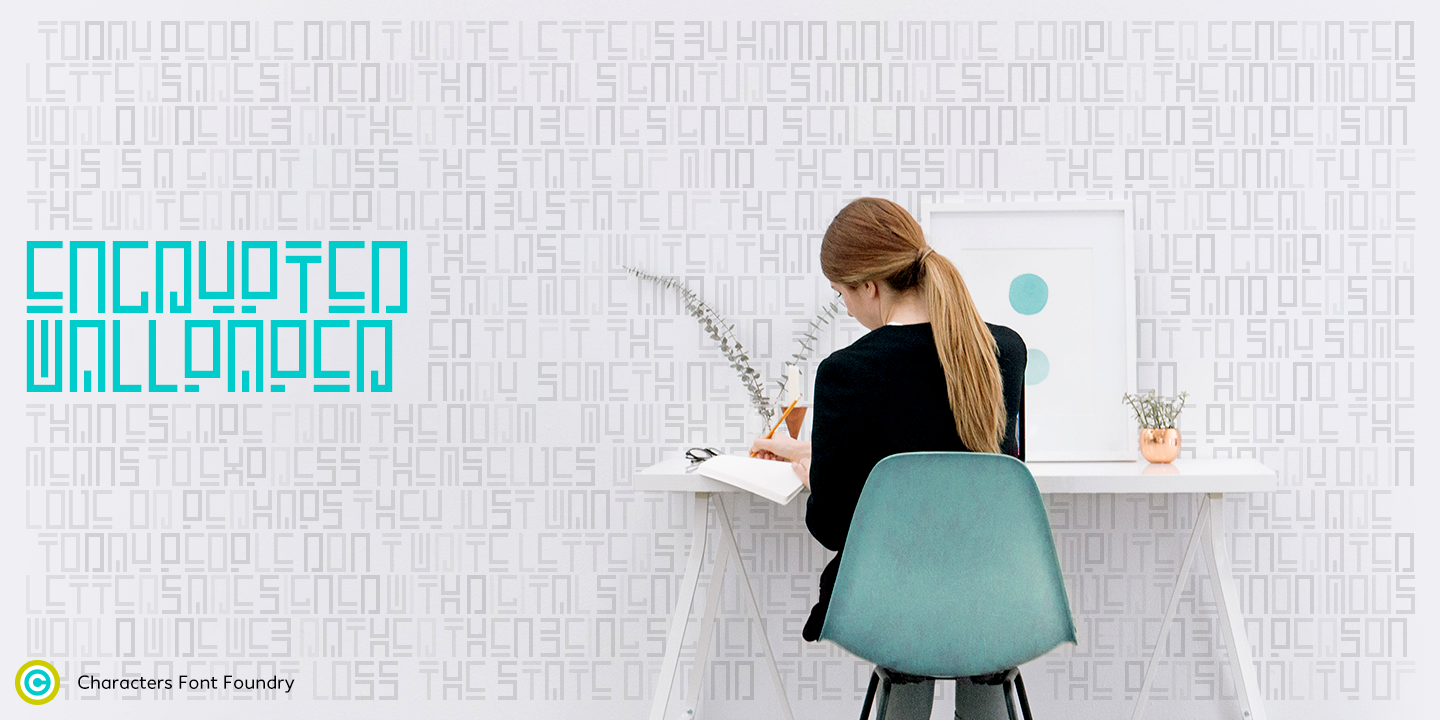 CFF Encrypted Wallpaper is a playful encoded display typeface that allows you to conceal your secret stuff. Write private love letters, create intriguing book covers, legible wallpapers & -patterns or decorative elements.
CFF Encrypted Wallpaper is forever free.
CFF Nantua roman + italic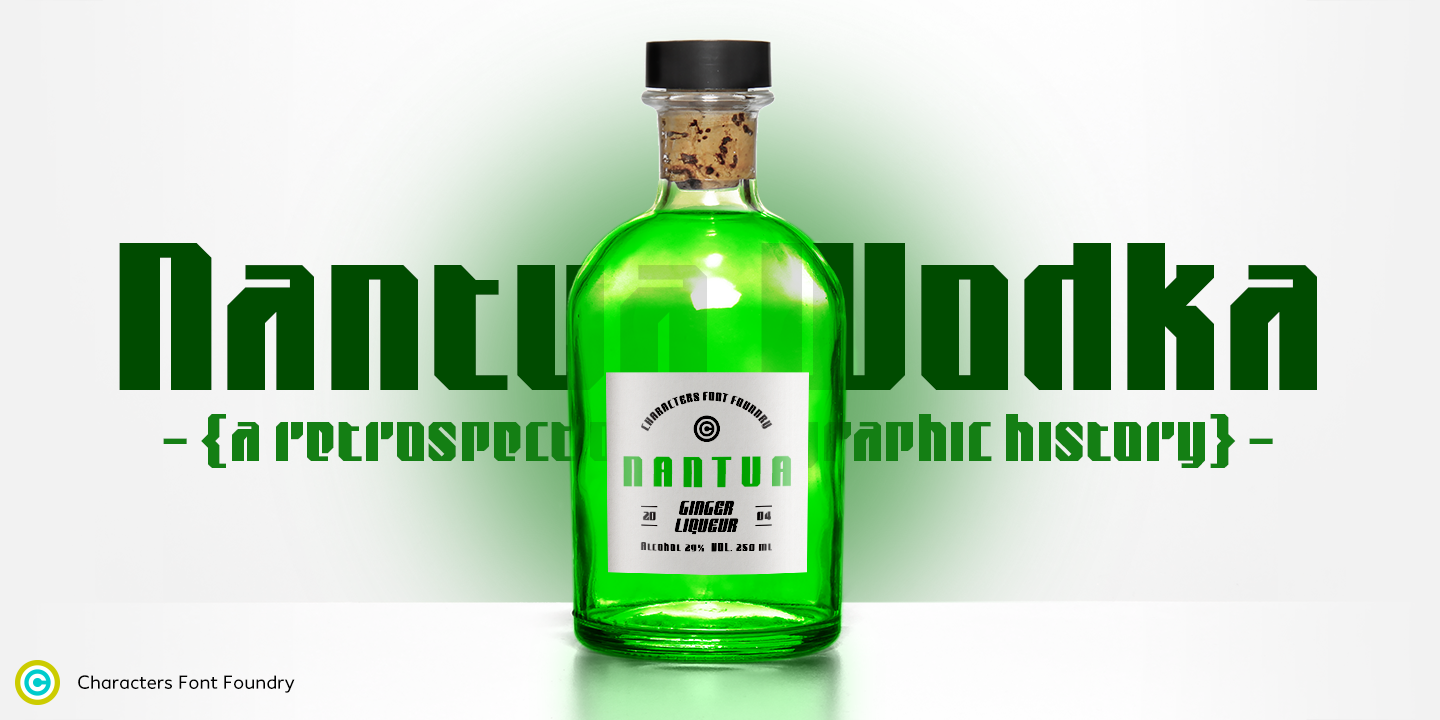 CFF Nantua is a geometric display font, inspired by the Russian Constructivism from the early 1920s. Artists like Aleksandr Rodchenko used typography as forms. CFF Nantua can be used with that same principle. It is often seen on posters, flyers or streetwear.
The CFF Nantua font family is forever free.
CFF Vagebond C Light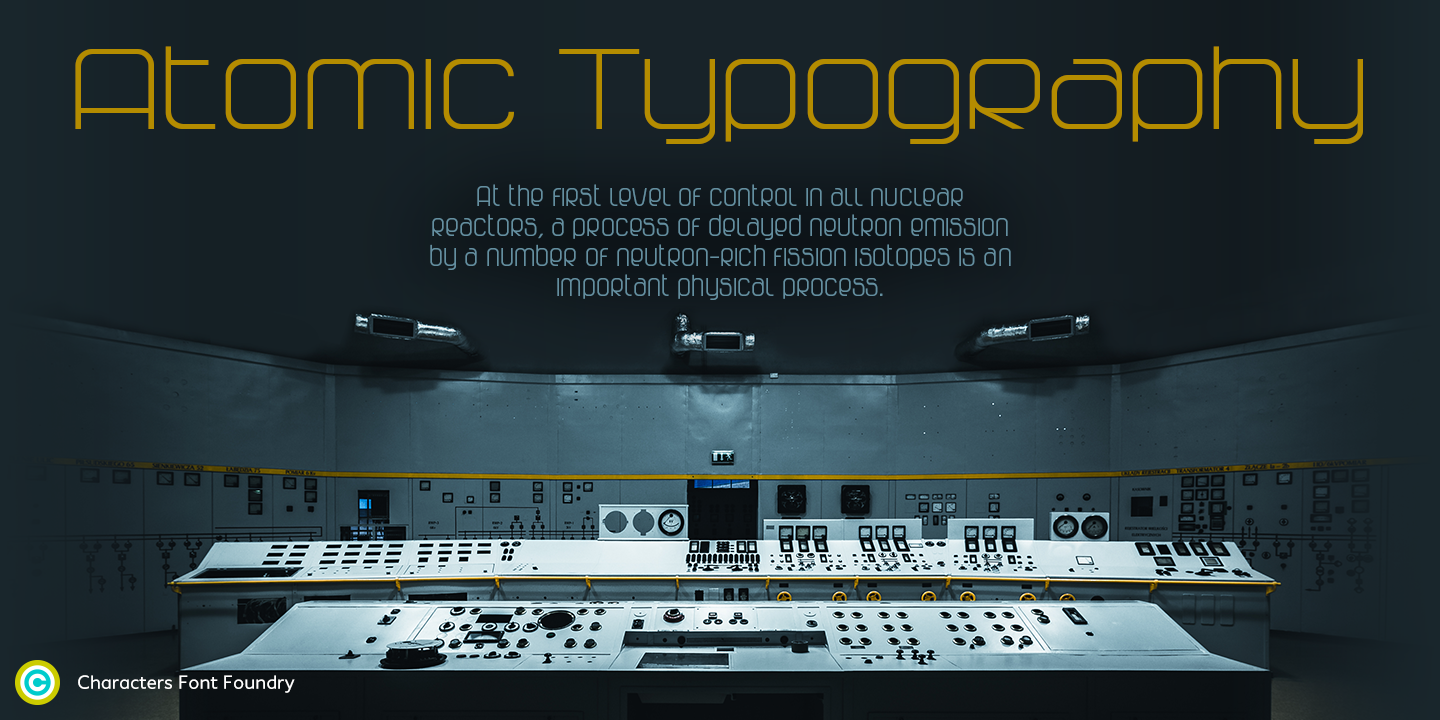 CFF Vagebond is a monoline vintage font family that was inspired by the 60s design era. The monoline style gives it a very minimalistic look. The round edges give it a funky retro style, which also works very well in futuristic designs. CFF Vagebond C Light is also available for free on MyFonts.
CFF Vagebond C Light is forever free.
Let's get greedy – download them all at once
For those who want to take a shortcut in live, they can download all the CFF free fonts at once. Enjoy them and feel free to send us samples of our fonts in use. We love to post them and give you some free publicity in return.
License
By downloading and/or installing these CFF free fonts, you agree to our CFF Free Font License Agreement.
Tweet with us