CFF SBD is a brand font commissioned by Dutch design agency Stoere Binken Design, a design studio based in The Netherlands. They redesigned their corporate identity and celebrated that with a custom typeface. The font should stand out from the competition, who often uses average sans serif typefaces. They wanted something different, interesting and unexpected.
Brand font
For a creative design studio, having their own brand font is like finding the holy grail. It provides you with a signature style, giving your personality a clear voice. It becomes the core of your corporate story.
The same goes for Stoere Binken Design. Having their own corporate typeface gave them full control over their visual identity. Setting the font completely to their goals, make it fit for use across all media, from print to web, low- and high-res environments. And if there's one thing designers love…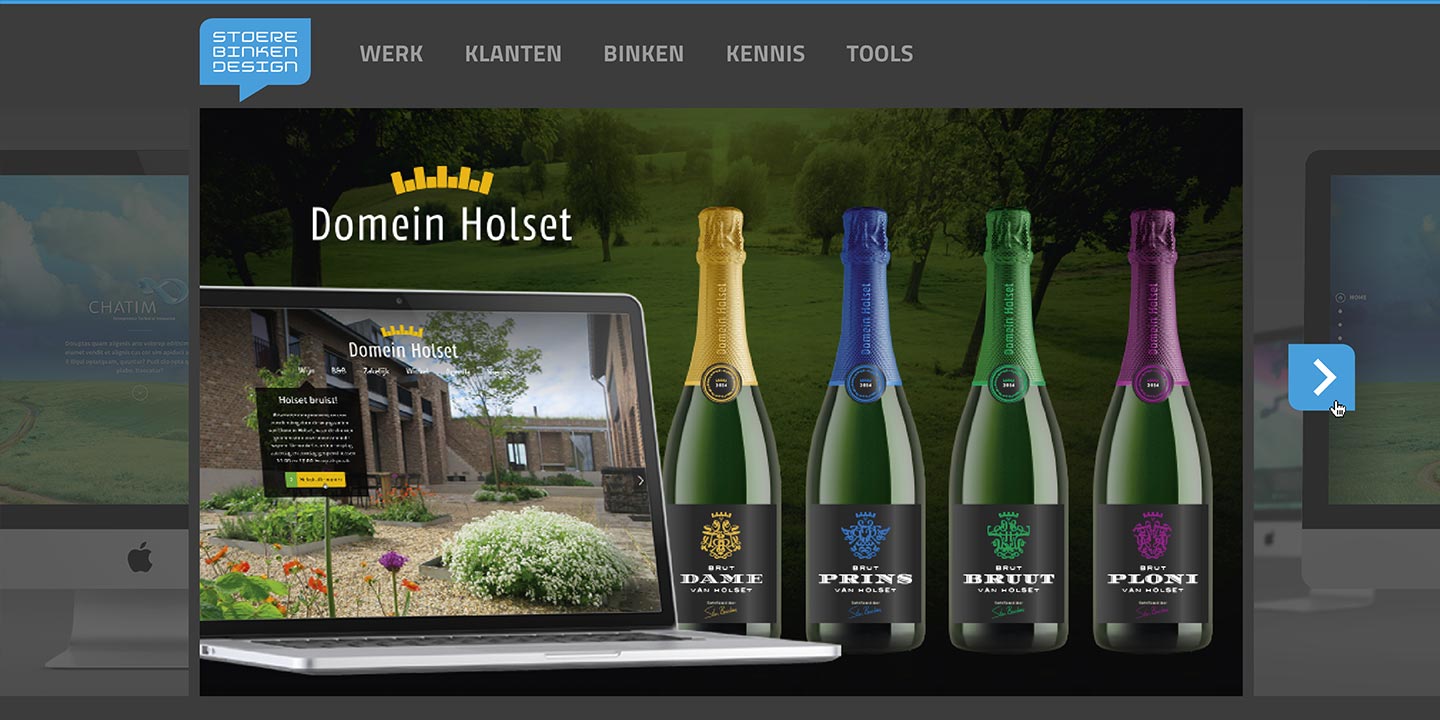 Stencil
We also created CFF SBD Stencil so they could use it for special products. Designers want to be one-of-a-kind and always create new things. A stencil font is different and offers lots of interesting possibilities.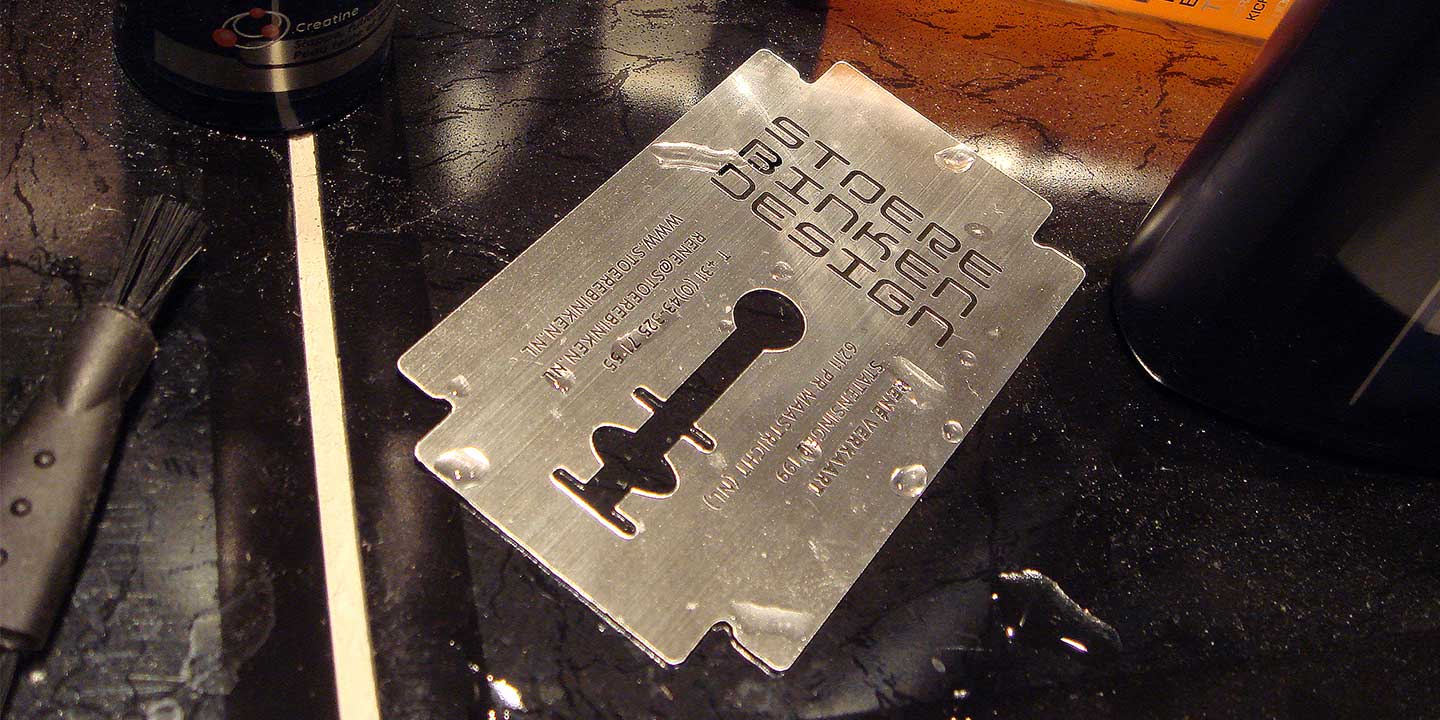 Your own custom typeface
In a world that is exploding with brands and loud advertising noises, companies make every effort to stand out and be unique. A custom typeface is a very powerful visual tool to effectively position a brand. They are tailored to a companies needs, and can even save money long-term. It's no longer exclusively available to large companies, but can be done at a smaller scale for medium sized companies as well.
Characters Font Foundry offers creative and highly distinguishable custom typefaces that gives your brand a competitive edge.
Contact us for more information about the Custom Type Services and prices.
Tweet with us